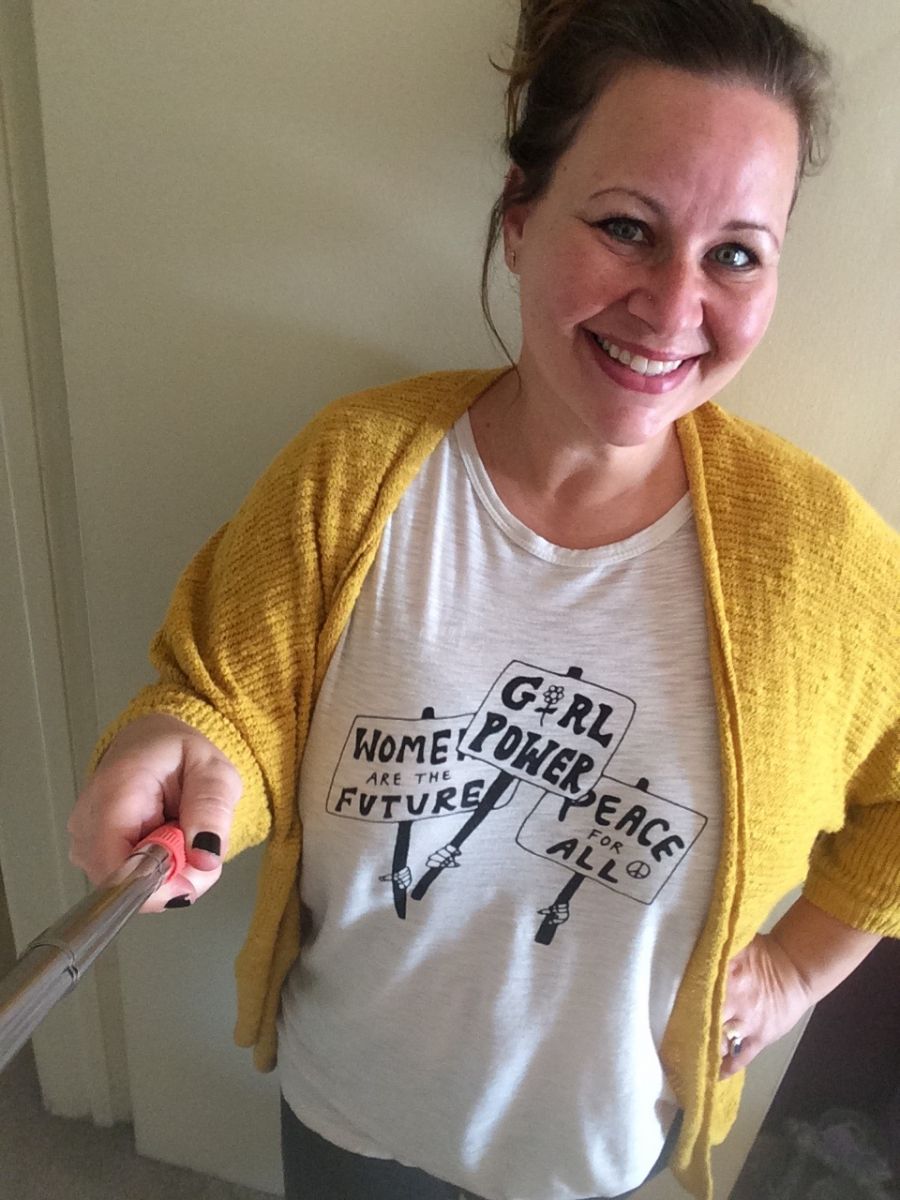 Ketty Rugh-Seligsohn, Certified Massage Therapist
Graduated from University of Pittsburgh in 1999, with a BA in Interdisciplinary Studies and Women's Studies. I created my own major, studying how people of different cultures express their psychology through the arts. Little did I know back then how much those courses would benefit me in this career and help me to find unique ways of helping people to heal and grow.
After college, I worked in the pharmaceutical industry for about 7 years managing events, trade shows, and sales force fulfillment in the Sales & Marketing Department. But, in 2005 - I moved to Denver and my life changed forever. I made a conscious choice to seek out a more healing profession that was in alignment with my ethics and spirituality. Massage was the perfect fit, and I dove right in - it was the best decision I've ever made.
Trained at the Denver School of Massage Therapy (UCMT) in 2005 with almost 1000 hours of education and training. I practiced massage, full-time, at award-winning spas in both Colorado and California for over 10 years, most recently at Burke Williams Spa in Sherman Oaks, CA (spa name Abbey). And now, I've reached a milestone in my career and have been working solely for myself since November of 2015 - seeing clients in the comfort of their own homes. It's been a wonderful journey and I feel so blessed to be of service in a new way. :)
I also make healing-inspired jewelry and natural, homemade body products (sugar scrubs, soaps, bath salts and aromatherapy sprays/rollers) and would love if you'd check out my online shop on etsy at: www.etsy.com/shop/KreativeKetty
Find me on Twitter, Facebook, and Instagram @KreativeKetty